The economic crises have been going on for several years, but they have a solution. Let's see how we help businesses overcome financial bottlenecks through digital promotion!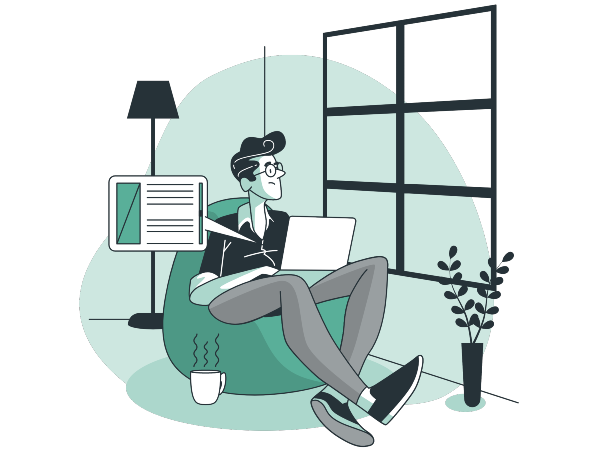 1.  Strategic thinking – the guarantee of avoiding an imminent crisis
We may not invent the bicycle if we remind you of the imminent need to think strategically and to accumulate more timely channels for promotion. Let's say you have a marketplace on Facebook. In the current situation, you may end up with huge losses in just a few hours. These losses would amount to:
Missed income and profit – the actual customer cannot find you online, cannot make transactions, or, worse, they remain in the air and can degenerate into online payment problems.
Decreased brand awareness – obviously, if you have a business built for years, with an appropriate online reputation, then even a drop in social networks can not affect your results too much. But what about the small players who have just entered the market? They should take the use of a combined promotion strategy seriously, according to the formula: SMM (social media promotion) + SEO (search engine optimization) + PPC (paid search engine advertising). It's like in math because you get a result even if an element of the equation is missing.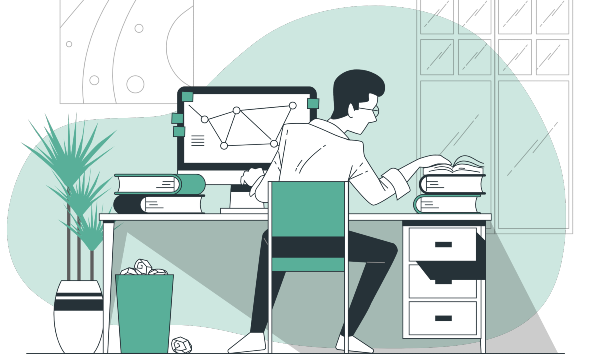 2.  The presence of a crisis management strategy
Crisis management is a set of measures, pre-set actions that any player in the online market can take in a short time to significantly reduce the consequences of an unpredictable situation. What steps can you take if a promotion channel is temporarily blocked?
Use alternative channels, such as TikTok (for video messages for customers), Youtube (for video instructions), explanatory advertorials that come to clarify customer ambiguities (suitable for long-term situations), and email marketing (if you have a consistent database, you can provide loyal customers with data about the situation created and the solutions available).
Build tailored messages with useful information.
3.  Functional alternatives – the ability to maintain customer relationships
Regardless of the nature of the crisis, do not forget about customers. They are the ones who bring you sales and are the first ones you need to inform about the situation. In order to correct the situation created and save your business, offer them useful freebies. For example, product discounts, and free delivery. These small investments will save you from losing the trust of your target audience.
To avoid any negative repercussions, consider these strategies only with professionals in the field because they can have a much broader overview, encompassing situations of different nature.
The digital marketing agency SEOLITTE is with you even in times of crisis. Contact us now and we will find a reliable solution for your business!