The purpose of this article is to share our experience and observations so that you can get better results by embracing our SEO logic. We'll tell you about what factors we take into account when optimizing online shops, what are the actions to guarantee you a place on the first page of Google, and the most common mistakes e-shops owners make when it comes to E-commerce SEO.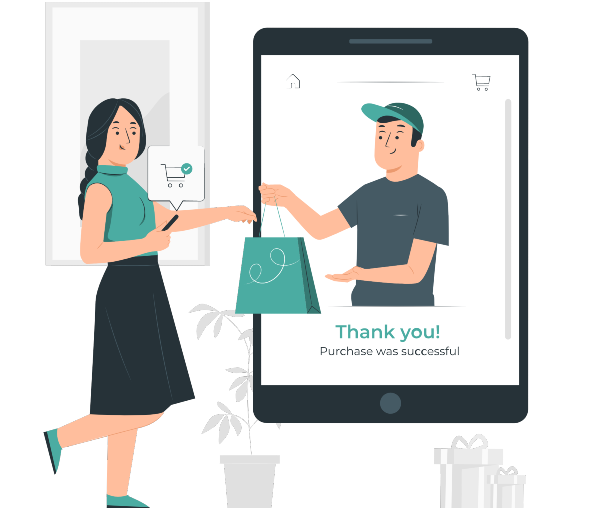 Simply put, SEO is about getting your business' website to the top of Google's Search Results. It helps your site appear first in Google results when a search is made using keywords related to your area of business.
But how do the Search Engines know your website is worth ranking well? These are the 4 pillars of Google's Search Algorithm: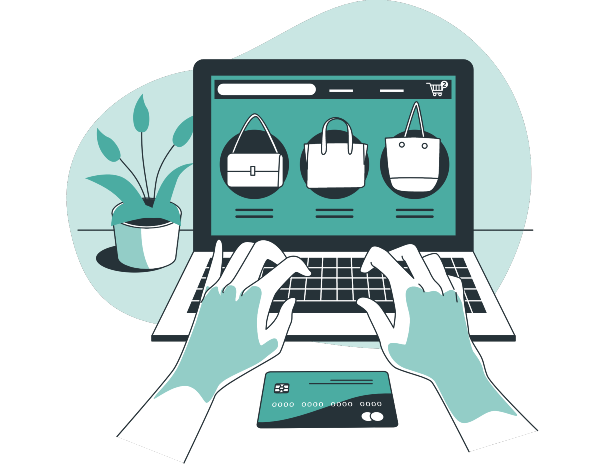 Well-structured – a well-designed website can help you make a good impression on your prospective customers.
Intuitive – An easy-to-use website is an intuitive website—and one that users will buy from. 
Quality Website – high-quality content is honest, clear, and serves no hidden agendas.
Relevant so that it contains useful information – from an SEO point of view, relevancy refers to how well the information on a website corresponds to a search query.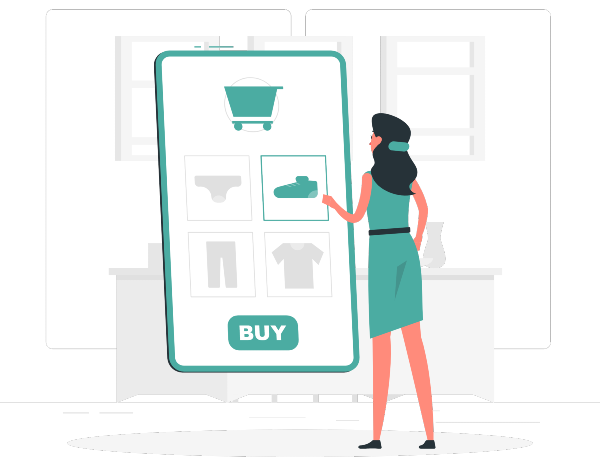 These stats will convince you that SEO and electronic commerce are deeply intertwined:
37.5% of all e-commerce traffic comes from searches

23.6% of e-commerce orders are directly tied to organic traffic

1 out of 3 smartphone searches are made before a store visit

Search engine leads have a conversion rate of 14.6%.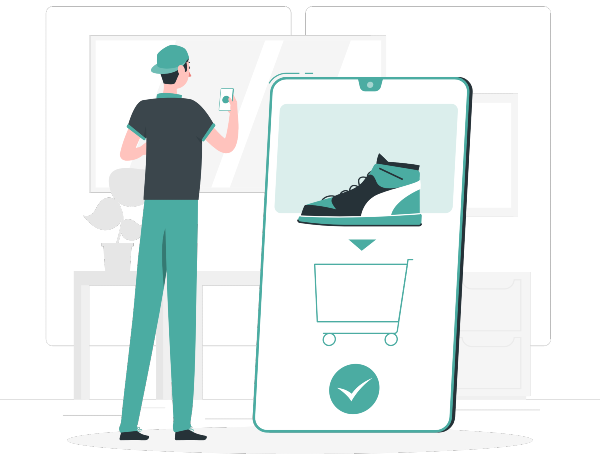 So, a good SEO can bring you a lot of customers and money. But only when done properly. 
Let's take a deeper look into it: how is SEO for e-shops different from your typical SEO?
Google treats queries that involve financial transactions with extra care;

It is usually extremely competitive in any niche. Keep in mind that there are tens of millions of online stores already out there, that want to rank on the first page of Google.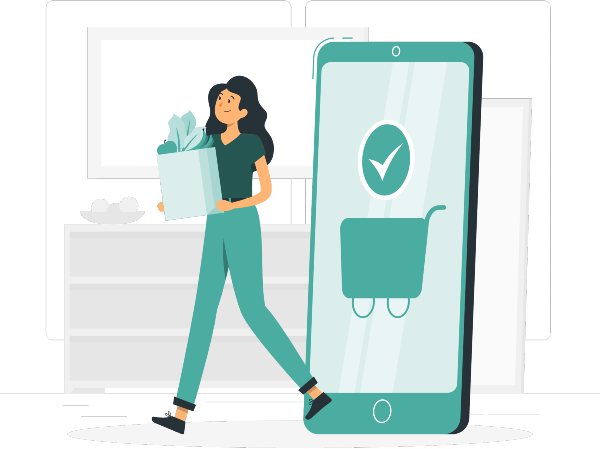 E-commerce SEO is more complex due to:
product catalog handling issues;

there are lots of product categories;

out-of-stock items and their correct management;

website architecture; 

potential trust issues;

f

ilter issues.
So, what are the most important ranking factors for the E-shop website from my point of view? Of course, every SEO expert has their own opinion and way of doing this so-called white hat SEO (genuine SEO tactics that are approved by the major search engines and compliant with their terms and conditions). 
From our observations and from lots of tests and research we've studied, Backlinks are the most important ranking factor even in 2022. Last time it was in 2017 that Google's Gary Illyes confirmed that PageRank is still used in their Algorithm and tests made by us in 2022 indicate that a good rank can't be achieved without a good link-building strategy. Lots of factors contribute to a backlink's ability to make a difference, 2 of the most important are: relevance (links from sites and blogs that write about the same kinds of topics) and authority (links from strong sites help the most with SEO).

Product Page Optimization – this is huge. There is a world of opportunities for presenting your product so that it stays relevant and attractive to your customers. Just remember that: Google wants to understand what your page is all about. It all starts with keyword research, meta tags (Add Modifiers to your title tags Like "Buy", "Cheap" and "Deals" to Get More Long Tail Traffic, common terms people use when searching for products in Google), high-quality content that provides more details than your competitors provide (do this at least for your most important products). Avoid duplicate content and stand out by taking care of product pages.

Site Architecture & Internal Linking – Site architecture must be intuitive and easy to understand. You want all the product pages to be 3 clicks away (or even less) from your homepage. Optimize internal linking structure to benefit from good customer retention, you can suggest products that are typically bought together or similar products. It is a great idea to provide your audience with a bundle pricing strategy.

UX/UI & Customers Reviews – Let's talk a bit about that. What does the User experience mean in 2022?
For us it consists of several parts:
Easy-to-read content;

Internal linking & product suggestions (for a smaller bounce rate);

Well-organized site;

Interesting and useful content;

Responsive design;
No intrusive ads.
Generally speaking, UI refers to websites that are designed around users' needs.
Why focus on Customers Reviews? They build trust with online shoppers and increase your brand's credibility. 88% of consumers say that they trust online reviews as much as personal recommendations. So, what it means is that they can increase your conversions & revenue. From an SEO perspective, reviews provide some additional text that can contain keywords and that search engines can use better understand the content.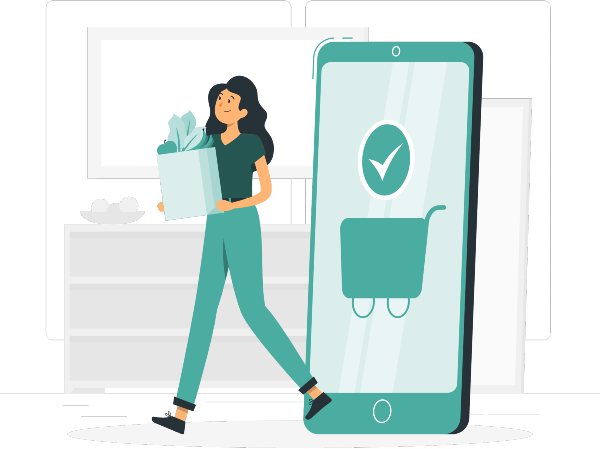 Most common E-Commerce SEO mistakes we've noticed when working with our clients' websites:
No/poor product descriptions 

Bad product page structure

Non-SEO friendly URLs

No design elements & no converting color scheme

The categories sound overly general (for example the category is named "laptops", not "apple laptops")

No offers & sweet deals

No blog – in my country we've observed that e-commerce blogs are still ignored

No accurate and trustful business information

Any login troubles

Few images or images that are not genuine or poor.
In closing, we just want to add that we hope we've inspired you to do your E-commerce SEO in better and more numerous ways so that you can get results right away!