An online marketing plan helps us define our action steps and organize our marketing strategy implementation.
When creating it, several departments in the organization must be involved. For example: administration, for data about the manufacturing process and all associated costs. Then there's the marketing team, for customer avatar, competitor and market analysis. Next comes accounting, for data on manufacturing and distribution costs, as well as any other direct and indirect expenses that can seriously influence organizational costs.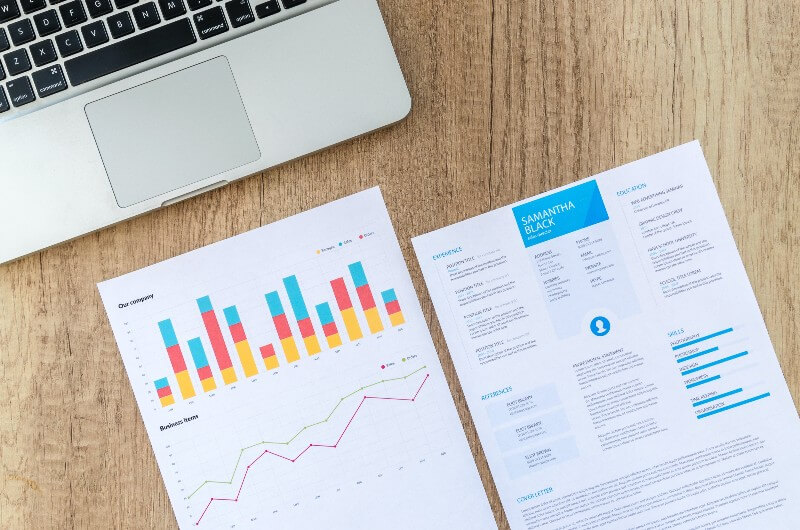 What does a robust online marketing plan include?
Full Business and Niche Analysis
What are the dynamics of the analyzed niche? How many players are in the market? How many of them are relevant? What is the slice of the market that your company occupies or aspires to? What are the purposes of administration? At this stage, the organizational goals must be aligned with the marketing goals, so that the entire company moves on a clear vision and in one direction.
Also here it is important to make some helpful analyses, namely:
Analysis of potential customers – targeting with advertising only certain target segments of customers is important for all your online marketing activities, starting from sponsorships and ending with copywriting. Thus, to really know your customer's avatar, you must be interested in the following characteristics: income level, age, gender, location, interests, education, social status, field of activity, family status, hobbies.
Here are some helpful questions to help you determine your customer avatar:
How old is the avatar?
Where does the avatar live?
Is he a woman or a man?
What are the avatar's purposes?
What are the avatar values?
What is the avatar's family situation?
How many children does the avatar have and how old are they?
What are the most important features of the avatar on a personal level?
Competitor analysis – a SWOT analysis will help you identify your company's strengths, weaknesses, opportunities and threats compared to 4-5 relevant competitors, thus understanding your next steps. Then list your differentiators – write down what your competitive advantages are: Why should customers choose you over your competitors?
Setting goals
It's time to set our goals. They must be designed to be realistic, achievable and effective, created according to the SMART model (Specific, Measurable, Achievable, Realistic and Time-bound). Here are the types of marketing goals we can set: creating a community around our brand, determining the communication channels that work in our niche and our daily life, creating a database of qualified leads.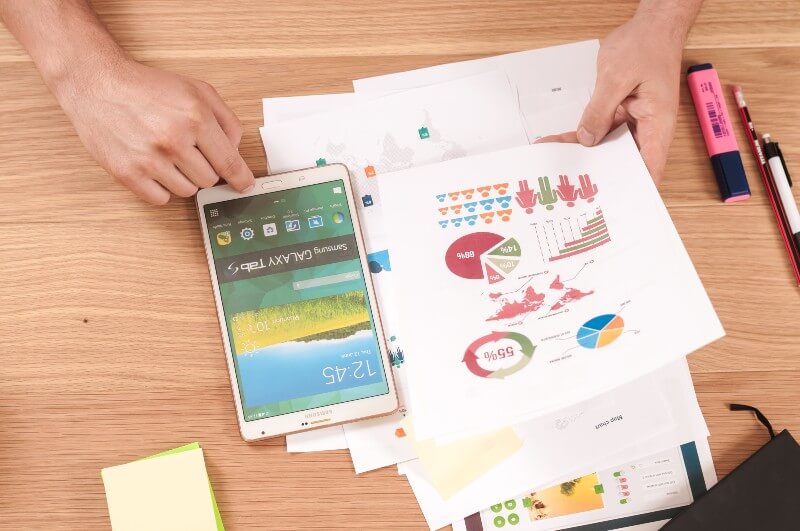 Choice of action strategies
Once we have defined the objectives, it is also very important to have the action steps expected for each particular objective. This is how we will help the entire marketing team to do their job flawlessly. The targetologist will know how to identify the objective of the advertisement, but also the ways in which the achievement of the objective will be achieved. The copywriter will know exactly who and why they are addressing with a commercial message. The designer will know what mood and emotion he wants to evoke in the target audience, etc.
Implementation of the marketing plan
With the to-do list penciled in, we can move on to step-by-step planning. That is: to set responsible, we can write tasks and define deadlines for each of them.
Evaluation and control
In the online environment, everything is measured, to understand whether we have achieved our goals or not. We need to evaluate the results of our work and formulate relevant conclusions.
Conclusion
Even though the steps for creating an online marketing plan are well-defined and can be adapted to any company (be it a start-up, corporation or local business), the online marketing plan does not have to be static. It adapts to niche and market changes.
Do you need a well-rounded online marketing plan made by professionals? We have more than 7 years of experience in the field! We can help you. Call us at +373 69 809 235 (Moldova) and +40721 536 067 (Romania) or write to us at info@seolitte.com to show you how much we can do for you!