When many people live online more than offline, it is important to study and understand the digital world in its entirety.
Some of you may have heard of the term SEO. If you did, you probably know about On-Page SEO and Off-Page SEO too.
What does SEO mean? Why is SEO important? What roles do On-Page and Off-Page SEO play?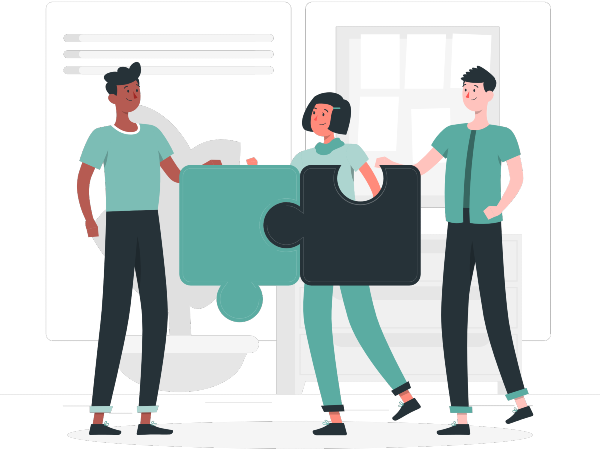 These are the questions we'll try to answer in the following article.
Let's say you have a website that runs perfectly. It has amazing potential, but how can you get more traffic on it organically? It always starts on Google, Bing, or Yahoo!
We all know that "convincing" the search engines that your webpage deserves to be on the top is not an easy task. That's what SEO does. But what does SEO stand for? It stands for Search Engine Optimization. And what it means is a sum of processes you need to perform to increase the quality and quantity of traffic on your website by reaching a higher rank on search results pages.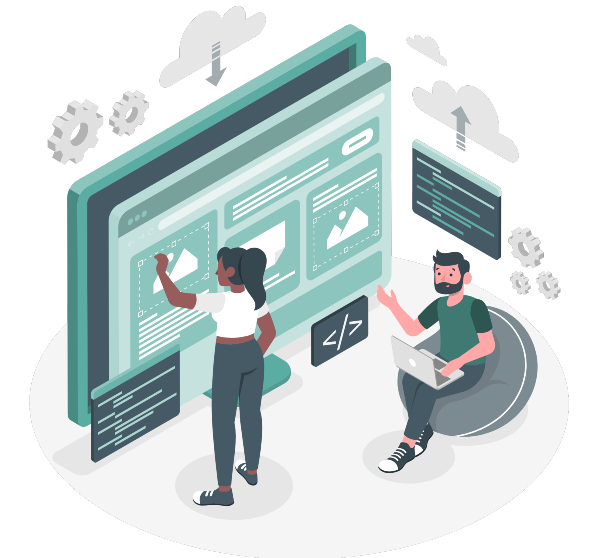 When we talk about SEO, we usually talk about:
The importance of getting the page titles and the page content that fit well together;
The description of the page gives the search engines a relevant summary of what the page is about;
The text formatting, the correct use of H1, H2, and H3 tags, etc.
SEO is a set of practices that give Google, Bing, Yahoo (or whatever search engine you're using) a better understanding of your page. All this information is used to link a user to the content relevant to their search. On-Page SEO and Off-Page SEO are the two most important parts of this practice.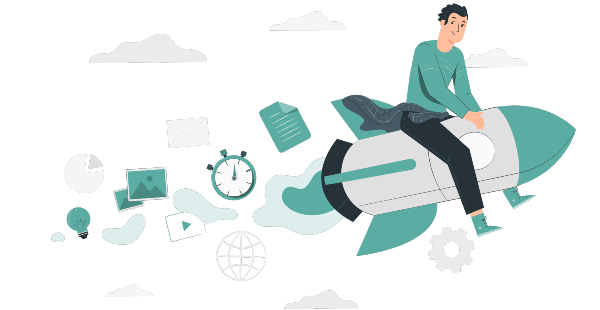 Let's Talk About On-Page SEO
Let's make SEO easier to understand. On-Page SEO is the set of factors that make a web page rank high in search engines. As simple as that!
There are two critical components of On-page SEO. The first one is the quality of the content on your website, it has to be a supply and demand situation. The second is "link-ability", which is the probability of users reaching your site easily, copy its URL, and sharing it.
The URL structure, the images' format, the loading speed of the web page, and the keywords — build up the notion of On-Page SEO.
But how long does SEO take? If you consult an SEO agency, they will probably tell you it takes anywhere from 4 to 6 months to see the first visible results. That is generally true, but any SEO specialist will also tell you that SEO is a continuous growth over time. The longer you optimize, the better results you will get.
Can we make our web page look "friendly" to search engines? The short answer to this question is definitely yes. The longer answer is we hope to have a fruitful two-way relationship with our clients to help each other achieve greatness for your online business.
Get ready to start a new journey towards online success! Get affordable SEO services from SEOLITTE today!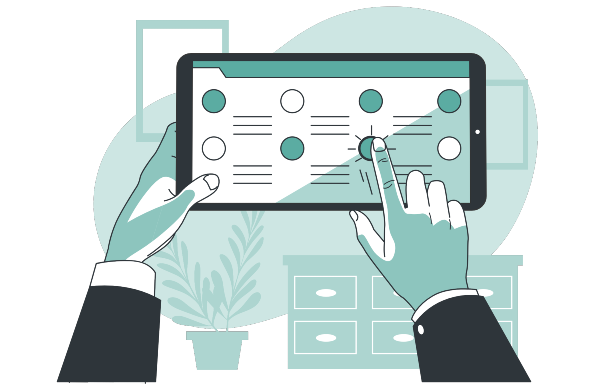 Off-Page SEO Anatomy
After we figured out how On-Page SEO works, it's time to dissect the Off-Page SEO together. It seems like it wouldn't be under our direct control since "off-page" means outside the boundaries of your website, but it really is.
Unlike some people may think, Off-Page SEO goes beyond just link building. A big part of it is Social Media Marketing and Brand Mentions.
To further deepen your understanding of this practice, we'll explain why it is important for any online business to work on its Off-Page SEO strategy.
Since the beginning of internet times, search engines have been trying to deliver the most fitting results to their searchers.
Google, Bing, Yahoo, and so on have the hard task to decide which website is worth being on top of the list in their results.
For the Search Engines, what's on the inside matters, but they judge a book by its cover too. The way others perceive your brand is just as important as the way you structure your content, for example.
The more mentions you have, the more people are talking about your brand online, the more bookmarks, likes, @'s, pins, and hashtags you have the better the chances your brand will be on the first page of the search results for your keywords.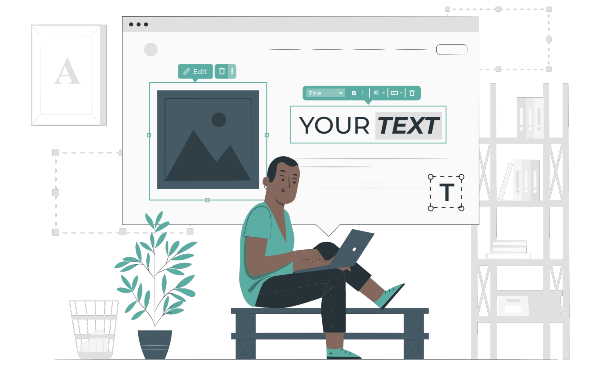 Link building
Without a doubt, link building is the most popular and effective Off-Page SEO technique. Every link you get that is not internal, of course, counts as a vote of confidence from third-party websites.
Let's say someone finds your content interesting and shares it on their website. This automatically tells Search Engines that your website has useful information worth sharing.
The most popular ways to get increase link numbers are blog mentions, natural Social Media mentions, and shares, article mentions from reputable sources, etc.
Bear in mind, Google has become very good at recognizing when websites use different schemes to trick their algorithms. Good links come from trusted websites in a related niche with relevant anchor texts. Therefore, strive to make content that is useful enough and good enough to share.
Social Media Mentions
Social Media Mentions is also a good source of Off-Page SEO "points". They usually are "nofollow" links, but they add value to your SEO efforts.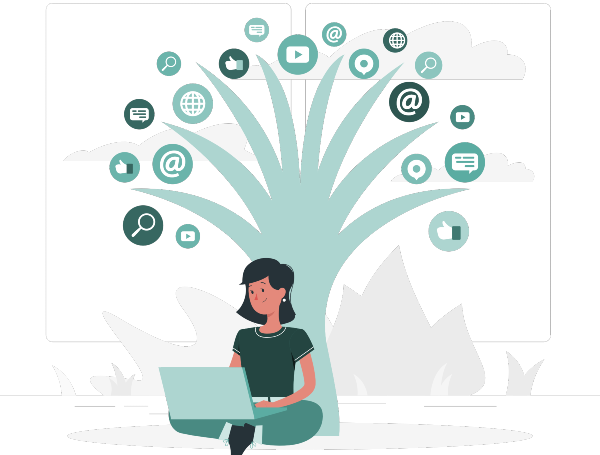 Brand Mentions
Whenever your brand name appears in an article, Google knows about it. The difference between Brand Mentions and link building is that a brand mention does not have a link to your page. A positive mention adds authority to your brand and Search Engines tend to rank branded websites to the top of their results.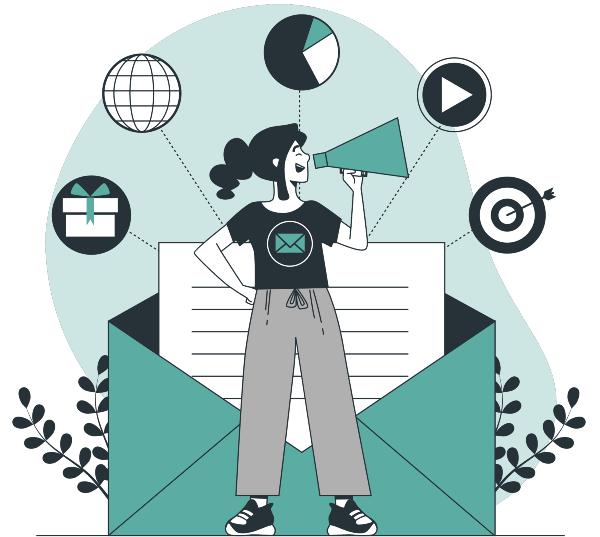 What are the benefits of a good Off-Page SEO strategy?
A good SEO agency that does proper Off-Page SEO will deliver sesizabile results to the website owners:
High rankings in SERP, which means higher traffic on your website. We all know that more visits lead to a higher rate of conversion.
Top positions in searches give you greater exposure to your brand. That results in more mentions on Social Media and a higher chance reputable sources will mention your brand on their websites too.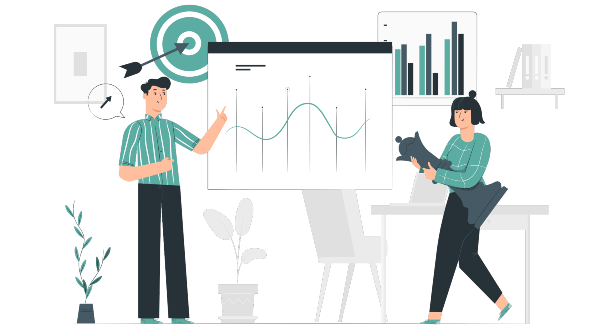 Your brand will gain trustworthiness. Google ranks a website by its trustworthiness coefficient. What does that mean? If you represent a verified source of information with authority in your niche of expertise, Google algorithms will rank you higher. This authority derives from the number of external links that direct people to your website and confirm that you have information that can be trusted.
Check out our Off-Page SEO services offer and let us know how you see your website evolving in the near future.