Do you always feel like you are one step behind your competitors? Do you think you could reach wider audiences, get more visibility? Stop hiding on the last pages of Search Engine results. We'll pull you closer to the top!
What is an SEO company and why do you need these services?
When we create websites, write blog posts or sell products online, we usually have in mind our perfect target audience. How do we get them to click that link, engage, read your content or "add to cart"? Easy! Get professional SEO services from SEOLITTE.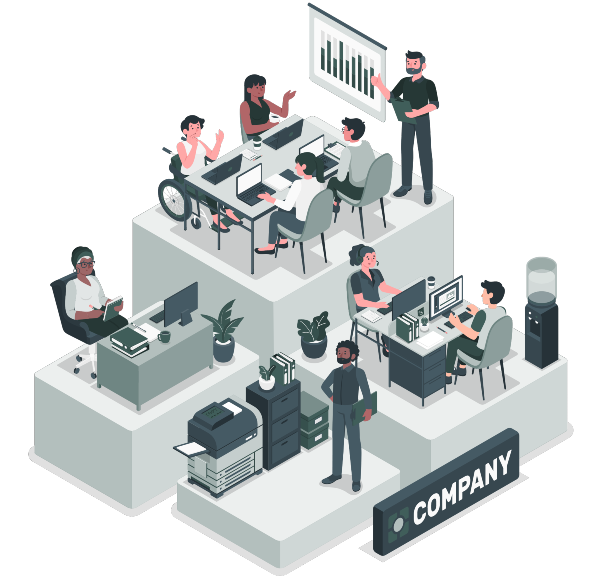 An SEO agency's role is to connect your customers to your business online, and you'll probably find plenty of specialists that claim they will do that for you. Not everybody is worth your money and not everybody is worth having control over your online reputation.
Choose a company that has an extensive portfolio, good testimonials, perhaps previous experience in working with websites in your niche. Choose a company that knows all the ins and outs of the marketing channels and the types of marketing strategies that bring the most traffic and conversions.
SEOLITTE is an agency that follows the newest marketing trends to stay above all the other digital marketing companies on the market. We show trust, care, and dedication to deliver impeccable services.
We have 4 types of packages specifically tailored to your needs. We designed them as a result of our broad experience in working with different websites of different backgrounds and sizes.
Our MINI PACK is perfect for websites like blogs, with a small to medium competition, with a size of 1—500 pages.
Our PREMIUM PACK suits perfectly a small to medium eCommerce website with a medium level of online competition and with approximately 500 to 1000 pages.
Our PROFESSIONAL offer is for the big online stores/websites within highly competitive fields and with a size of 1000 to 10000 pages.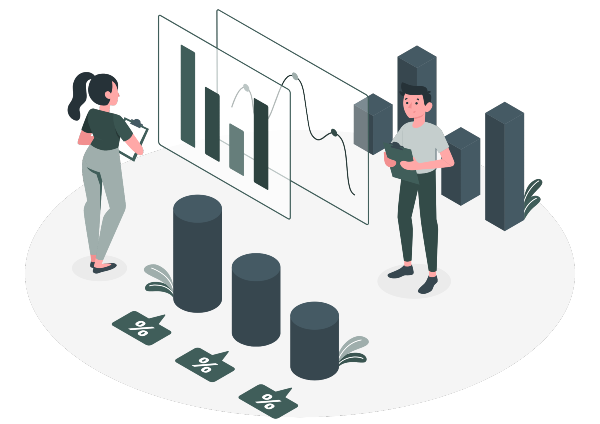 Last but not least, our super-star – the ULTIMATE PACKAGE is the biggest package dedicated to high-traffic, big websites in very competitive fields and with serious SEO issues.
SEOLITTE delivers high-standard solutions for the advertisement and promotion of your website. And here is what we do: SEO Services, SEM Services, Analysis of the site, SMM on Facebook and Twitter, Exposure Increase, and copywriting (texts/advertorials).
Contact us now for your marketing consulting needs. Let's chat about your project and we can work around your needs and give you a custom price for a custom deal.
Since almost 94% of all online experiences begin with a search engine, we consider our SEO services to be the main focus of our activity.  We work with you, following a set of rules and a structure. We want to make sure you give us complete and relevant information about your activity and about your competitors.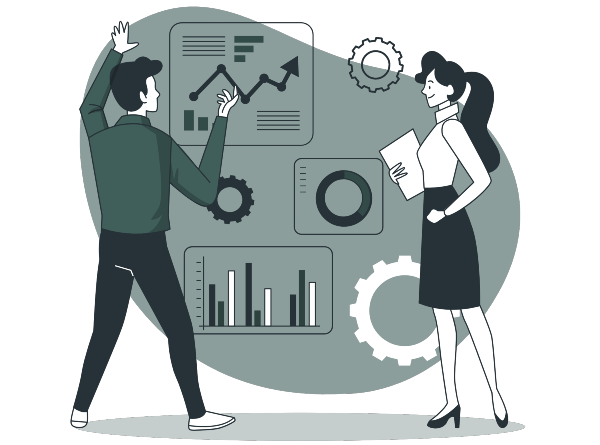 Our marketing consultant will work with you to define a few goals. Your digital marketing priorities instantly become our priorities. They become the square one from which we can launch your online strategy. Following the newest marketing trends is what we do best!
Our next step is usually performing an audit of your website. We identify your strengths and weaknesses using a series of SEO tools. We make a list of aspects we can improve based on their importance and impact on your website ranking.
We perform a Competitive Analysis to find out what your competitors are doing right, and what they're doing wrong. We take that information to tailor smart strategies. We exploit the opportunities that your competitors never took advantage of and capitalize on your strengths.
So we got down your marketing strategy, now we have to establish a keyword strategy. This step is essential because it involves extensive research on the most popular search terms in your niche. Our SEO experts analyze the number of searches, assess the opportunities, and single out the ones that help your conversions go up.
The next logical step is implementation. We have a detailed report of where you stand, a strategy, the keywords, and a structure on our hands. It's time to make the changes, keep track of them, and report on our progress.
We will closely monitor the progress of our new strategies and adjust everything accordingly. Your visitors' response to the changes we perform will dictate the course of our actions. We have great tools like Google Analytics and Search Console to help us analyze the metrics of your website and understand if we're moving in the right direction.
We believe communication is key to any fruitful relationship and we assure you that we will routinely monitor and report on your website's performance.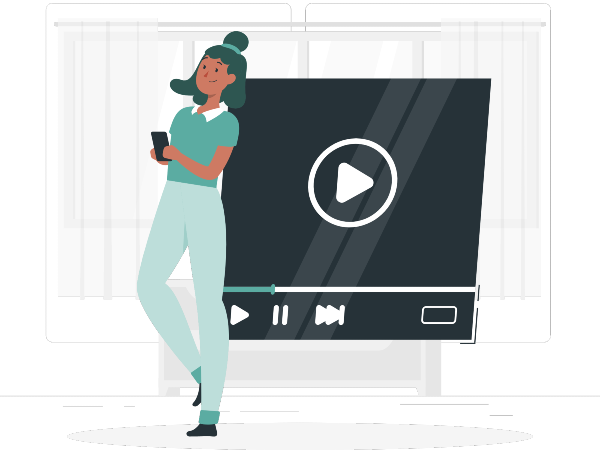 Chat with us today and tell us all about your project and your visions for your business. We're always excited to take on new challenges!
If you want more than just traditional SEO, you'll love our Pay Per Click services. We agree that at some point in the life of a business it needs more exposure and more aggressive forms of advertising.
These services offer you a guaranteed spot on the first pages of a Search Engine and bring in heavy traffic to your website. You will also have to pay per click. 
Pay per Click targets visitors exactly by the keywords hit in the Search Engines. This way you get direct exposure to those who are looking specifically for the keywords target in your AdWords campaign.
Does it sound complicated? Well, not for our Google Ads enthusiasts at SEOLITTE. We have massive experience in these campaigns, we're ROI-oriented and always make the most out of your investments.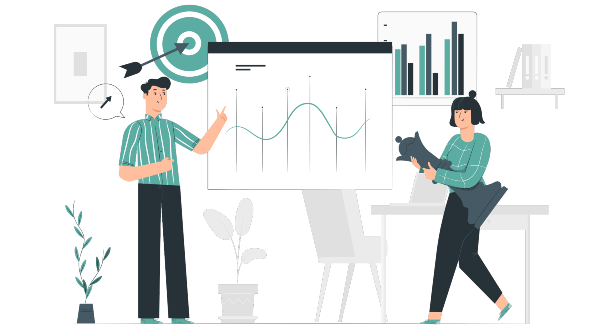 Choosing to get the SEM services from our SEO agency means choosing to get the exposure and sales right from the first day. No waiting period needed!
Request a quote for our services NOW!