There are over 200 signals that influence Google rankings in 2023. In the race to get to the top of the SERP, a lot of website owners take wrong actions that actually damage their performance.
We found out that most mistakes some experts make are because they still believe in outdated information or plain myths that circulate in the online SEO world.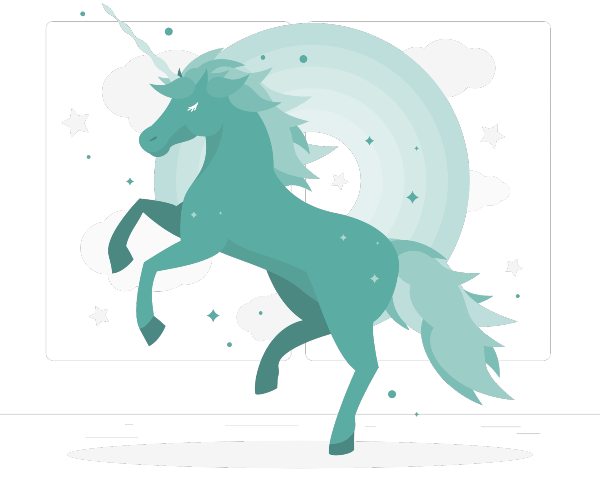 All you really need to know is that there is not a single almighty recipe for success. You don't just follow a list of steps and boom, you're on the first page on Google.
There are a few things you should avoid doing, and a few common misconceptions that we need to shine some light on.
10 Myths that will destroy your rankings in 2021:
Keyword stuffing will improve your rankings
Social Media does nothing for your SEO
Content doesn't matter, go with the links
SEO is a one-and-done thing
It's about being No1 on Google or nothing
Buy countless links and it will work out
Google Ads will ratchet up your organic rankings
Responsiveness is not as important as some may think
Tabbed content is bad for your SEO
SEO is a myth
Stuffing your content with keywords will improve page ranking
What is keyword density in SEO?
Some may argue it's an outdated concept, but it's the number of keywords or a phrase in a text divided by the total number of words.
What's the best keyword density for a page to rank high?
A good SEO specialist will tell you, there is no set percentage, and if you overdo it, google will know it. That's not how a search engine works, it knows when you're trying to manipulate it by inserting too many of the same terms compared to the rest of the web.
All Search Engines are looking for is human needs. Don't try to trick it by doing what an algorithm is looking for.
Google is working constantly on analyzing human speech and recognizing natural language patterns. The more appealing for a human a text is, the better the chances it will rank high and keywords have a role in it, but are not the "lead actors".
Social Media does nothing for your SEO
Do Facebook, Instagram, or Twitter "follows", "likes", and "shares" count for your Google rankings? As a company that offers digital marketing services, we've heard this question a lot.
It's not easy to be us, our little world is complex. A short answer to most questions we get is, everything you do has to be for the benefit of your user.
A "like" on Facebook is not going to directly influence your rankings, that's true. If your social media is engaging, if you have a lot of followers, and shares, Google will notice that. It will influence your rankings indirectly by telling the search engines that a vast number of users are interested in your content, services, or products. Also, it's a great tool to implement direct response marketing strategies and be in touch with your audience at all times.
Social signals have a lot of value. On these marketing channels, you build up your brand, redirect people to your website, and create an organic search flow to your website too. Creating engaging content will inevitably have an impact on search engines through Social Media. Being seen by various influencers and getting mentions and links from them is also another aspect of good use of social media channels to boost your SEO efforts.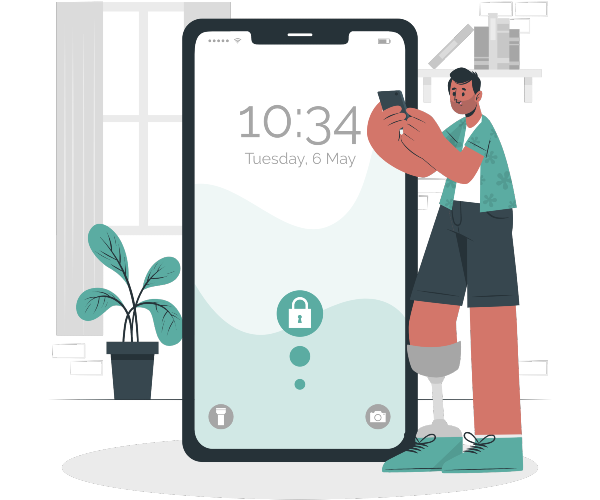 Content doesn't matter, go with the links 
You will still find SEO services providers that will say you need more links than content to rank high on Google. It used to be essential to build links on anchor texts back in the days. That is still a used practice, but it changed significantly.
What happened was, SEO pros started to go over the lines with this strategy and came up with various ways to build a big quantity of links while ignoring their quality.
Google, as always, realized people were manipulating its algorithms and offered no value to the users.
Both content and links are still relevant for a good SEO strategy. If we had to explain it in simpler words- content is the "final destination" but links are the "infrastructure".
You should say "adios" to the myth that links are more important than the content or vice-versa. Your user is your king. Improve on what you give them and speak their language, don't follow outdated SEO myths.
If you're unsure about how to write engaging content, look for marketing services that include copywriting as well.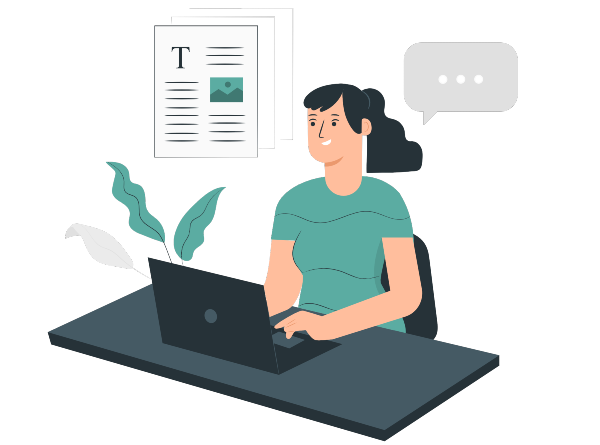 SEO is a one-and-done thing 
Let's say you have a new website. You've heard about SEO and optimized your newly built website to be as SEO-friendly as possible. You even hired an SEO agency to tell you what's good and what's not for your Google rankings.
You've launched your website and everything seems good. This is when a lot of website owners think that they're done with SEO. However, that's only a myth.
There are multiple variations of keywords and a lot of competitors are going to walk the extra mile to get ahead of you. Losing positions on Google results will lose your conversions. SEO is a continuous work and strategy and you can, and should always influence any of its variables.
It's about being No. 1 on Google or nothing
You don't have to be a marketing analyst to understand that what first pops out is going to grab your attention. Users click mostly on the first positions of the Search Engine Results Page. It falls down to 2% by the time they get to the bottom of the first page.
Google Ads are usually in the first positions of SERP. That does not put them amongst the most clicked pages. Therefore, it's not about being No.1, it's about using all the tools you've got.
Google maps marketing is also a great way to get your audience's attention. Amongst the best types of marketing strategies is to optimize your business presence on Google Maps.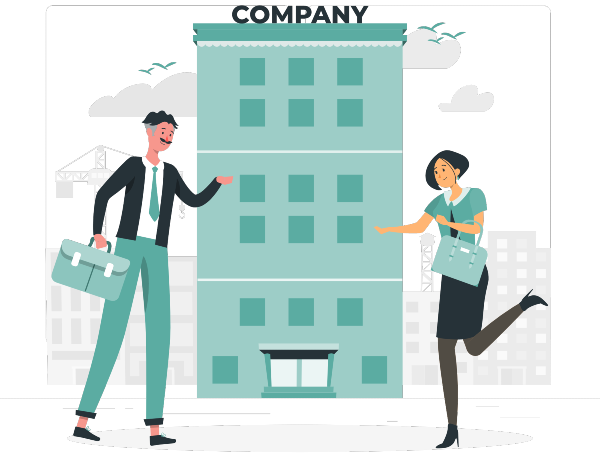 Buy countless links and it will work out!
Have you thought about buying links like they're on the FINAL sale? Just like you can't buy love, you can't buy links. Or maybe just shouldn't.
One thing is for sure, the more links on a page, the less value they bear. Also, cheap or free links are the ones that are available to anyone. You definitely don't want to see your brand associated with sketchy websites that have nothing to do with what you offer.
Google Ads will ratchet up your organic rankings
A lot of Pay Per Click service providers will tell you that your organic SEO rankings will skyrocket if you first invest in Google ads.
There is no official evidence that is true. You may be able to find out what keywords you want to concentrate your SEO efforts on, but paying for clicks won't bring you organic searches in the long run.
Responsiveness is not as important as some may think
How many people are using their phones as their primary means to connect online? 45% of the entire population. Google has considered mobile-friendliness as an important factor since the early 2000s.
Your website has to be user-friendly, mobile-friendly, and has to display the same content on different types of devices.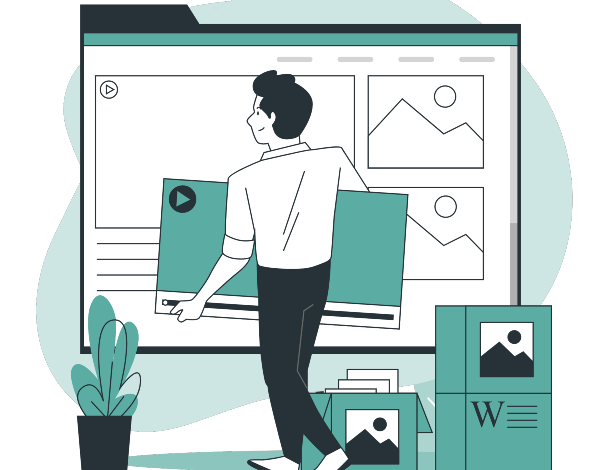 An SEO specialist's responsibility is to make a website load as fast as possible on any device to rank high. The UX aspect is also not to be neglected in this situation.
Tabbed content is bad for your SEO
Tabs are like little folders, they're used to separate content in layers where every layer is viewable one at a time. Famous websites that use tabbed content are Wikipedia, Panasonic, L'Oreal, and many others.
It used to be bad for SEO to have hidden content in tabs because Google crawlers couldn't read it. Because of that a few pages couldn't be indexed and ranked.
Search Engines taxed the "click-for-more" type of pages because it would assume that they were hiding content from the user. In reality, it was the exact opposite.
A lot of websites become more user-friendly, less crowded, and more welcoming exactly because of the tabbed content. It's a common practice to use JavaScript for collapsing content and Google Webmaster Guidelines accept it as such.
Using tabbed content is not bad for your SEO as long as you're not trying to trick the algorithms. If you have it there for user-friendliness reasons, Google won't penalize your website.
SEO is a myth!
"SEO is dead" That's what we hear sometimes from people who don't want to bother to educate themselves on this subject.
Most commercial searches with Google Ads vary from $1 to $2, in some cases, it can go up to $5. Imagine if you need a couple of hundreds to get to the conversion rate that will bring you profit. That brings us to $400 up to $1000 in advertising.
Now imagine you already have a place in organic searches that you don't have to pay for, or at least don't pay that much money. That's SEO, and it works.
Also, most users can tell when there's a little "Ad" sign right in front of the first couple links and usually just scroll by.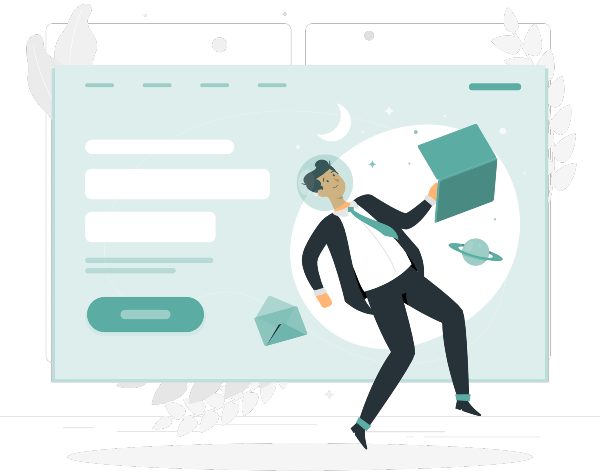 To sum up…
For the millionth time, we will not get tired of repeating – "bring value to your audience!". Numerous SEO pros will give you tons of advice about how you can trick an algorithm but no one will teach you how to trick humans into liking and engaging with your content.
We've tried to cover some of the most popular myths that we read online, or heard from our clients. There's nothing more powerful than an informed person and we want you to be exactly like that.
We know it can be tricky and there is no set of rules that will bring you instant success, so make sure to hire a good SEO agency with experience in working on projects like yours.
BONUS Part: Below we present Top Myths about link building. Because Rand Fishkin has already spoken well on this subject, we invite you to watch the video below (in English).